Why You Need a Real Estate Attorney
DIY Transactions Are Risky
You use the services of a real estate agent when you are buying or selling property, so why call on real estate attorney Robert Dunlap for help as well? That real estate agent can give you good advice about pricing, but not about the legal requirements and potential complications of a transaction. Without Robert Dunlap and Associates, PLLC on your side, you may find yourself confronting problems stemming from: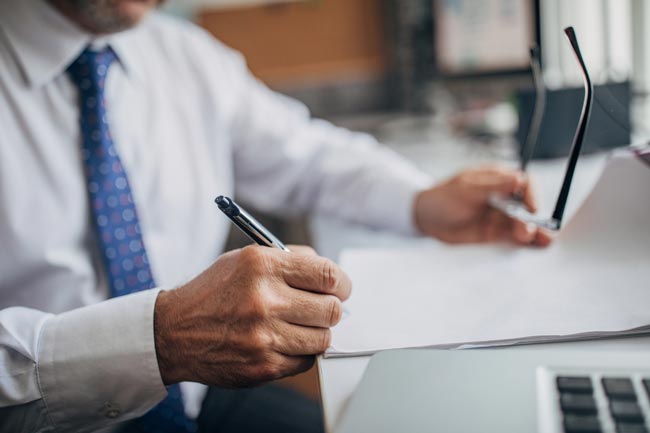 A failure to file the necessary documents properly and on time.
Not understanding all the terms in the contract.
Not knowing how to include non-standard terms that you want in the contract.
Skipping a title search.
Having Robert Dunlap and Associates, PLLC represent you can protect you from potentially thousands of dollars in unexpected costs, and from unknowingly agreeing to contract terms that are not in your best interest. Our experience covers many facets of real estate.
Title insurance
Contract
Closing documents
Deed
Attorney Dunlap will ensure that everything is in order, that you fully understand the terms and conditions to which you're agreeing, and that documents will be filed correctly and on time.
Residential & Commercial Real Estate
Residential Real Estate – For many people, buying a home is the biggest investment they will ever make. It's easy to feel overwhelmed at the closing, when you are signing many documents filled with fine print and legalese. Robert Dunlap helps make home buying and selling a positive, stress-free experience by handling the legal details, such as insurance issues, deeds of trust, easement and right-of-way issues, condominium agreement contracts and more.
Commercial Real Estate – Because they may involve construction, financing from multiple sources and contracts with architects and engineers, commercial real estate transactions can be complicated. Robert is experienced at dealing with contracts, insurance issues, permitting and zoning requirements, environmental issues, eminent domain and construction law.
Contact Robert Dunlap and Associates, PLLC Today
Call (304) 255-4762 or fill out the online form to schedule an appointment. Real estate attorney Robert Dunlap will be happy to discuss the details of your transaction with you.