Central West Virginia's Preferred Business Lawyer
Offering a Full Range of Legal Services
Whether your company is large or small, being in business means that you have to deal with a variety of legal issues such as contracts, employment disputes, shareholder agreements, regulatory compliance and commercial liability. Handling things wrong could cost you money, affect your operations, lead to lawsuits and earn you fines from government agencies.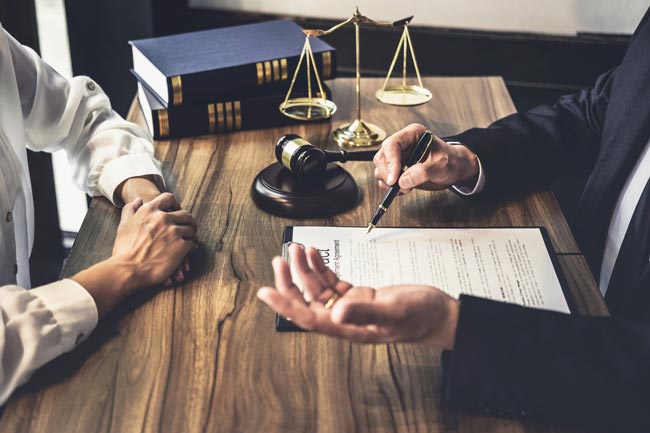 Handle things right with Robert Dunlap and Associates, PLLC, an established law firm that provides a full range of legal services to businesses of all kinds. Robert Dunlap has been the go-to business lawyer in the area for nearly two decades because of his ability to:
Reach cost-effective solutions to complex issues.
Communicate clearly with his clients, explaining their options and likely outcomes.
Review and draft contracts that serve the interests of his clients.
Drill down through red tape and contractual fine print to find the details that will make a difference.
Negotiate agreements with favorable terms for his clients.
Engage in arbitration and mediation to settle disputes and avoid costly, drawn-out legal battles.
Draft and review shareholder agreements.
Defend clients against breach of contract suits, negligence liability, trademark issues and fraud.
Representing All Kinds of Companies
Robert knows how to familiarize himself with your operations, company structure and the specifics of your industry, whether your company involves:
Construction
Manufacturing
Health care
Hospitality
Restoration
Auto dealership
Restaurant
Retail
Transportation service
Landscaping
Heating & cooling
Telecommunications
… or something else. Robert is not only a business lawyer, he's also a business owner. He successfully runs numerous corporations, including Family Options Providers and Deep Creek Capital. Just weeks before the historic Beckley Newspaper Building was scheduled to be demolished, he purchased the five-story structure and ultimately turned it into a thriving business and residential center.
Contact Robert Dunlap and Associates, PLLC Today
Call (304) 255-4762 or fill out the online form to schedule a consultation with Robert Dunlap. Robert will review your business's legal needs and outline recommendations and solutions customized to your company.