Get the Compensation You Deserve
Call a Personal Injury Attorney Who Will Fight for You
A serious injury can be devastating. In addition to pain and suffering that can be long-lasting, you could find yourself dealing with huge medical bills, missed work, property damage and even a permanent disability that could leave you unable to work. There could also be mental anguish, loss of consortium and, in the worst cases, funeral costs.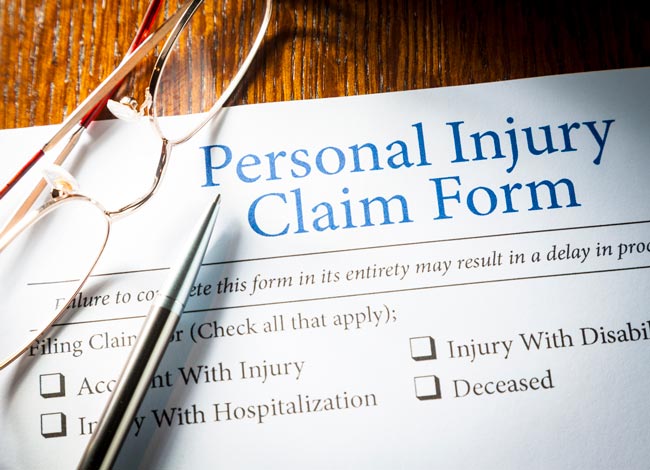 If the injury or death was caused by a defective product or the employee of a company, you will likely be going up against an insurance company in your effort to be compensated for what you are going through. Before you accept any offer, call Robert Dunlap and Associates, PLLC. Insurance companies will resist paying you or will offer you a sum that is inadequate to help you regain your quality of life. Personal injury attorney Robert Dunlap has the experience and determination needed to break through resistance by insurance companies and get clients big-money settlements.
He assesses the unique facts of each case and develops hard-hitting strategies for success. Robert may be able to achieve the results you want by negotiating a settlement. If it becomes necessary to take your case to court, he will use all his professional skill to argue your case before a judge and jury.
Injury Causes
Car, truck & motorcycle accidents
Workplace injuries from coal mining & other industrial accidents
Defective products
Medical malpractice
Premises liability (when a property owner or manager's failure to maintain the property results in someone getting injured)
Wrongful death
Social Security disability
Nursing home neglect & injury
Contact Robert Dunlap and Associates, PLLC Today
There is a statute of limitations on filing a personal injury claim, and resolving a case can be a lengthy process. That's why you should call (304) 255-4762 or fill out the online form to schedule a FREE consultation right away, to get help from one of West Virginia's leading personal injury attorneys. We don't get paid unless you do.