Estate Planning: It's Not Just for the Rich
Work With a Top Estate Planning Attorney
There are two common misperceptions that people have about making sure their loved ones have financial security after they are gone: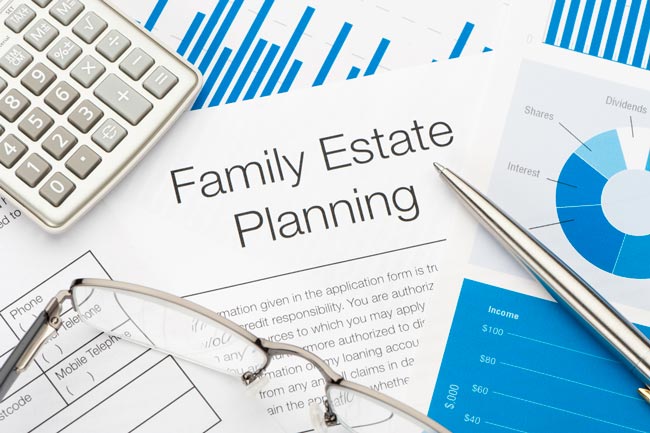 Only very wealthy people need to bother with estate planning.
A will is all you need to make sure your property will be distributed the way you want it to be.
Neither of these beliefs is true! Even if you have modest financial resources, you – and your heirs – can benefit from consulting with estate planning attorney Robert Dunlap of Robert Dunlap and Associates, PLLC. And, while wills are useful documents, they have limitations and may not prevent an estate from going through probate. That costly process can take a big financial bite out of your estate, especially if someone or some entity – like a creditor – comes forward to contest your will.
If you want to make sure that your money and property go to your specified heirs, call Robert for a free consultation. He will guide you through the estate planning laws and procedures that are applicable to your unique situation. These may include:
Trusts
Wills
Advance directives (such as living wills)
Powers of attorney
Elder law
Guardianships
Conservatorships
Tax issues
A Plan to Give You Peace of Mind
As an estate planning attorney, Robert can work with you to ensure that you are protecting your assets at all stages of life. For instance: what would happen if you were to become incapacitated? While such a thing is difficult to think about, knowing that you have a financial plan in place – just in case – can give you comfort. Likewise, elder law has options for protecting your assets if you go into a nursing home.
Contact Robert Dunlap and Associates, PLLC for a Consultation
Call (304) 255-4762 or fill out the online form to schedule an appointment. Robert will review your financial situation and give you recommendations about how to manage your assets and ensure the outcome you desire.