Meet the Team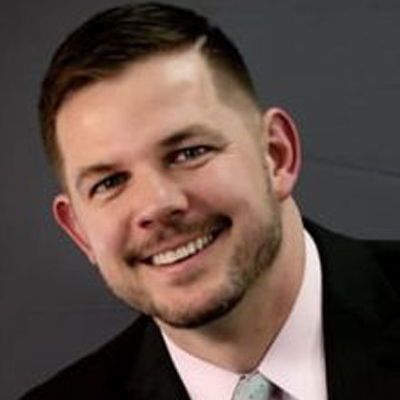 Robert P. Dunlap, II, Attorney
Robert Dunlaphas years of experience as a family lawyer, criminal lawyer, business lawyer and more. He is a Southern West Virginian and Duquesne School of Law MBA/JD Dual Program graduate who is licensed to practice law in West Virginia, Pennsylvania and three federal Jurisdictions. Robert is dedicated to his community and serves as Chairman of the board for the West Virginia Red Cross and on the Beckley Human Rights Commission, Raleigh County Men's Fellowship Home, Downtown Beckley Business Association and the Beckley Art Center. He was honored as a WVVA Hometown Hero in 2017. He enjoys weight training, property restoration and spending time with his son, Trey.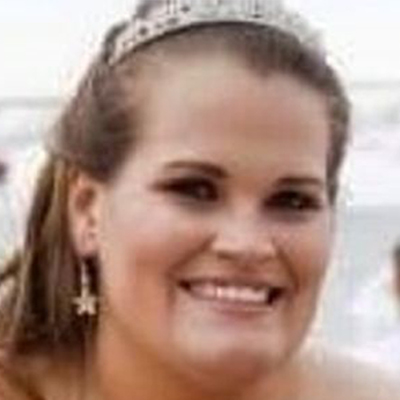 Leah-Ann Clay (Out of State Attorney/Paralegal)
Leah-Ann Clay is a cum laude graduate of Wheeling Jesuit University in Wheeling, WV where she obtained her Bachelor's degree in Political Science. Thereafter, she attended St. Thomas University in Miami, FL where she obtained her Juris Doctor. Leah-Ann is a West Virginia native and a licensed Florida attorney. Leah-Ann assists our office in the areas of civil law, family law and abuse and neglect matters. In her spare time, she keeps busy with the active extracurricular schedules of her three children.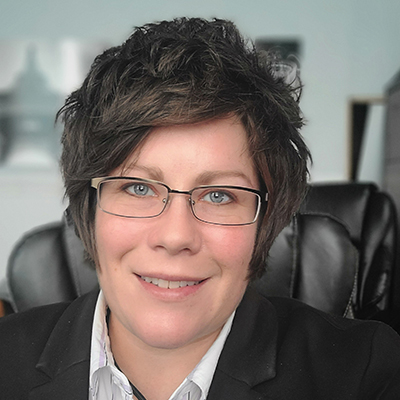 Megan Van Pelt, Receptionist
Megan Van Peltis a graduate of Marshall University Megan with years of experience in customer service and logistics. Megan brings her common-sense approach to problem-solving our client's most challenging legal issues with care and diligence.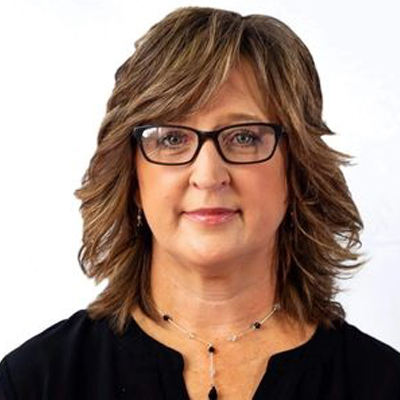 Melanie Dawn Hicks (Senior Paralegal)
Melanie Hicks, ACP obtained an Associate Degree in Paralegal Studies in 1994, became a Certified Paralegal through NALA, a national paralegal organization, in 2010, obtained her advanced certification in Criminal Defense in 2018, and acquired a Regents Bachelor of Arts degree in 2002. She currently works at Dunlap & Associates in the areas of criminal defense, post-conviction cases, civil litigation, and real estate. Melanie incorporated Paralegal Solutions, LLC in 2008 and worked as a freelance paralegal for attorneys and firms performing real estate work, litigation support and contract review for 10 years. Melanie is also the co-owner, with her husband, of L & T Enterprises, Inc. which is an auto diesel repair shop in Beckley, WestVirginia.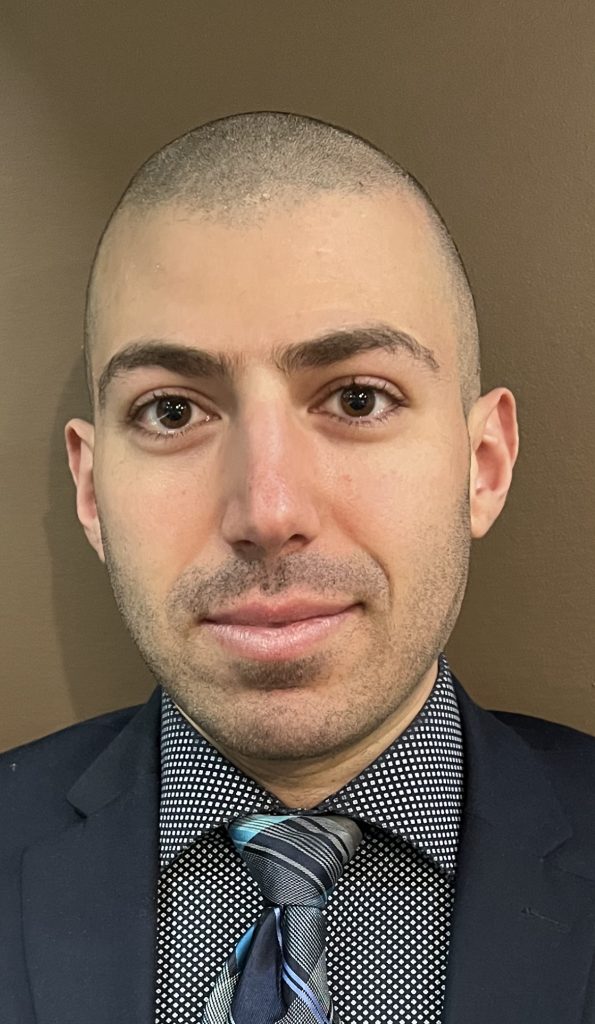 Omar Barghouthi, (In-state Attorney)
Omar Barghouthi has a demonstrable passion for the areas of criminal law, juvenile justice, and general litigation. He is also well versed in the areas of Ethics Law and Oil&Gas Law. His activities of fulfillment include community outreach, continual engagement in learning and teaching, and enjoying the beautiful nature of his home state and state of law licensure, West Virginia.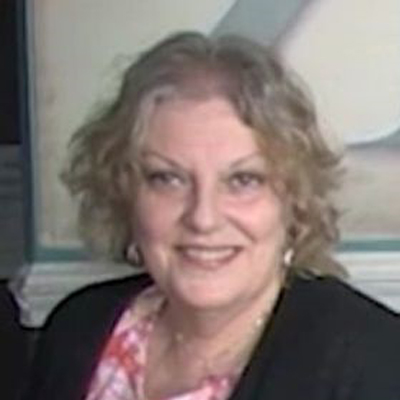 Patty Arehart, Receptionist
Patty Arehart has a no-nonsense, exceptionally frank manner that lets clients know that she is on their side and they have come to the right place.