Meet the Team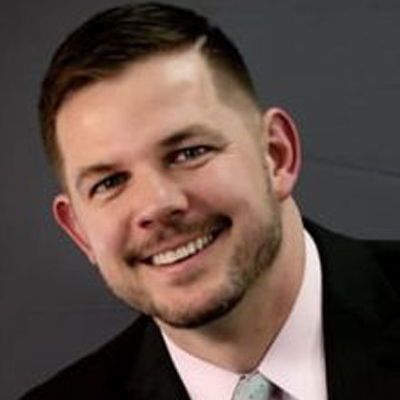 Robert P. Dunlap, II, Attorney
Robert Dunlaphas years of experience as a family lawyer, criminal lawyer, business lawyer and more. He is a Southern West Virginian and Duquesne School of Law MBA/JD Dual Program graduate who is licensed to practice law in West Virginia, Pennsylvania and three federal Jurisdictions. Robert is dedicated to his community and serves as Chairman of the board for the West Virginia Red Cross and on the Beckley Human Rights Commission, Raleigh County Men's Fellowship Home, Downtown Beckley Business Association and the Beckley Art Center. He was honored as a WVVA Hometown Hero in 2017. He enjoys weight training, property restoration and spending time with his son, Trey.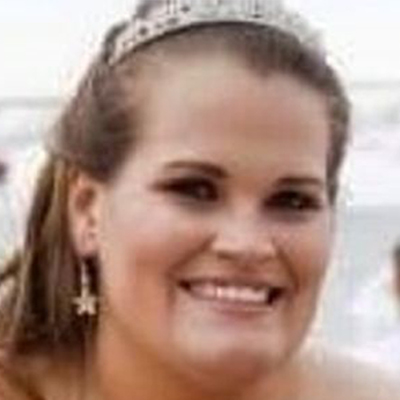 Leigh-Ann Clay, Associate Attorney
Leigh-Ann Clayhas a strong track record in getting successful outcomes for clients in the areas of family law, custody disputes and complex civil litigation.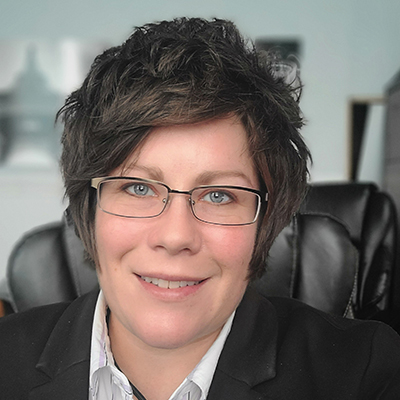 Megan Van Pelt, Receptionist
Megan Van Peltis a graduate of Marshall University Megan with years of experience in customer service and logistics. Megan brings her common-sense approach to problem-solving our client's most challenging legal issues with care and diligence.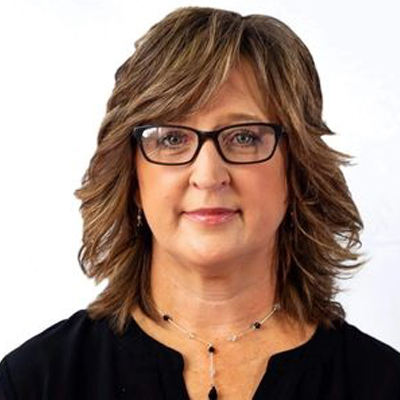 Melanie Hicks, Paralegal
Melanie Hicks has more than two decades of experience in the legal profession. At Robert Dunlap and Associates, PLLC, she focuses her efforts on criminal defense, post-conviction cases and civil litigation.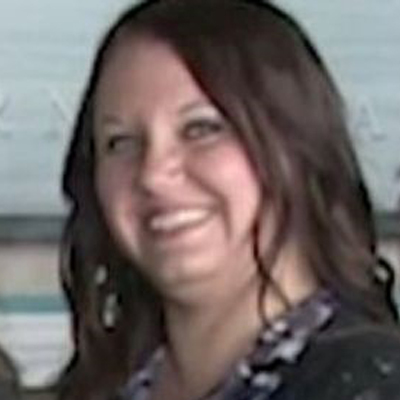 Alexis Williams, Bookkeeper
Alexis Williams makes sure clients' invoices arrive on time and all of their services are well-documented.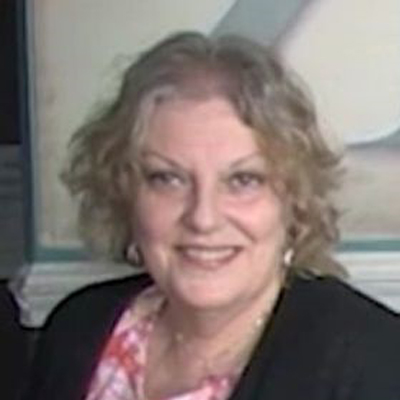 Patty Arehart, Receptionist
Patty Arehart has a no-nonsense, exceptionally frank manner that lets clients know that she is on their side and they have come to the right place.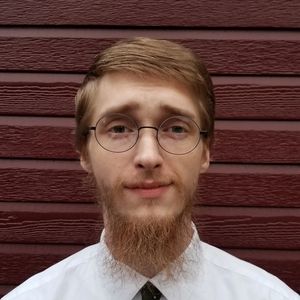 Matthew Bolen, Legal Secretary
As our cheif case coordinator, Matthew Bolen has a Bachelors degree in Business Administration with an emphasis in Management from Concord University, an A2 Deutsch als Fremdsprache (German as a foreign language) certificate from the Carl-Duisberg-Centrum Radolfzell, and completed a semester abroad at the Justus-Liebig-Universität Gießen wherein he studied Wirtschaftswissenschaften. Beyond education, Matthew has interned with Congress (through the U.S. State Department) and the German Bundestag for a professional exchange that saw him living in Germany for a year. During his time abroad, Matthew learned about the similarities, differences, and general function of both the U.S. and German governments as well as cultivating a knowledge and understanding of German culture and transatlantic geopolitics.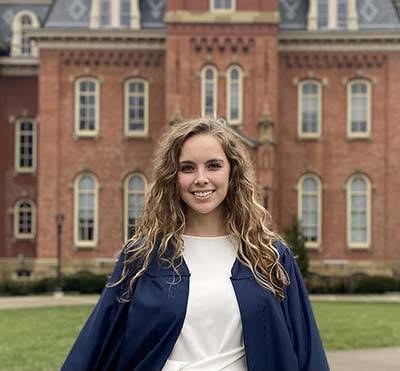 Natalie Wiseman
Natalie Wiseman recently graduated from West Virginia University with a bachelor's degree in Criminology. Her passion is Criminal Justice and she remains eager and enthusiastic to help with complex matters. As a Beckley native, she has the local context and knowledge to maneuver through complex negotiations and investigations to give our clients the level playing field they demand.