A Family Lawyer Who Gets Results
Divorce, Child Custody & More
Because they are so personal in nature and often involve the ending of a serious relationship, family law matters can be complicated and emotionally difficult to navigate. Sometimes people accept a less-than-ideal settlement, in order to end the drama and avoid further acrimony.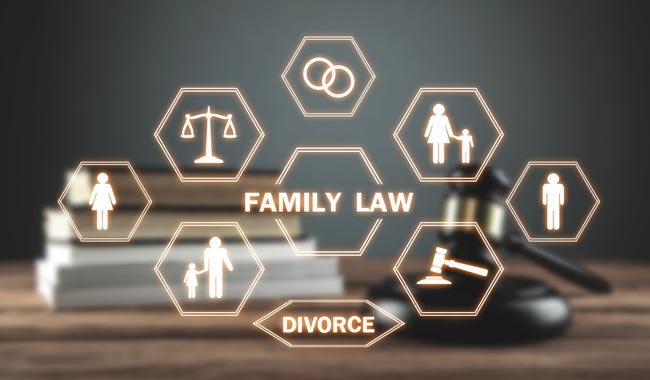 At Robert Dunlap and Associates, PLLC, we believe the process is just as important as the outcome. Family lawyer Robert Dunlap will strive to get you the results you want without exposing you to angry confrontations and drawn-out legal battles that will leave you traumatized. Robert uses his extensive knowledge of the law to develop successful strategies for his clients. The team at Dunlap and Associations will work together to achieve the best possible solutions for you.
Divorce
Distribution of assets
Child custody disputes
Child support
Adoption
Spousal support & alimony
Family protection orders
A Tough Negotiator
The legal end of a marriage marks an enormous change in someone's life, especially when children are involved. Courts use many factors to determine if one parent or both gets physical custody and decision-making responsibility for a child, including the child's age and health status, his or her relationship to other family members and what caretaking responsibilities each parent has had. There are times when untrue allegations are made by one parent against the other, in order to gain custody.
Robert Dunlap vigorously defends his clients against unfair charges. He is a tough negotiator who will fight for your ability to maintain a strong presence in your child's life.
Contact Robert Dunlap and Associates, PLLC Today
Family lawyer Robert Dunlap is experienced in all aspects of family law, including the distribution of assets, child custody and child support, alimony arrangements and adoption procedures. Call (304) 255-4762 or fill out the online form to schedule a consultation with one of Beckley's leading attorneys.